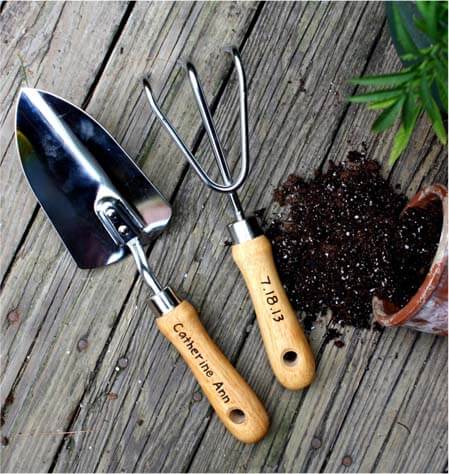 Company Overview
Landscape Company in Cochrane, AB
For over 15 years, we have been a family-owned and operated landscape firm in the Calgary area. We are honest, reliable, fair, and trusted by contractors, business owners, and homeowners alike. We provide fast communication and exemplary client service from the beginning to the end of the project. We keep loyal customers by consistently exceeding their expectations.
Let Best Bet Lawn help you develop your space as you desire. Our clients in Calgary, Cochrane, Bearspaw, Springbank, Priddis, Chestermere, and Airdrie can choose from a variety of lawn care services.
Contact us today and be part of our growing family of satisfied clients.
Working with one's own family can both be daunting and rewarding. Good thing we share the same passion for lawn care. We see every project as a personal family project. Thus, you are guaranteed quality that passes our standard.
In the last fifteen years, we have worked with challenging clients regarding lawn care demands and preferences. For us, all demands are valid. Never hesitate when it comes to your lawn. After all, it should reflect what and how exactly you want it.
Lawn care, when handled by experts, brings fantastic results. Trust us when we say we will do the work for you. All you have to do is sit, relax and enjoy your well-cared-for lawn.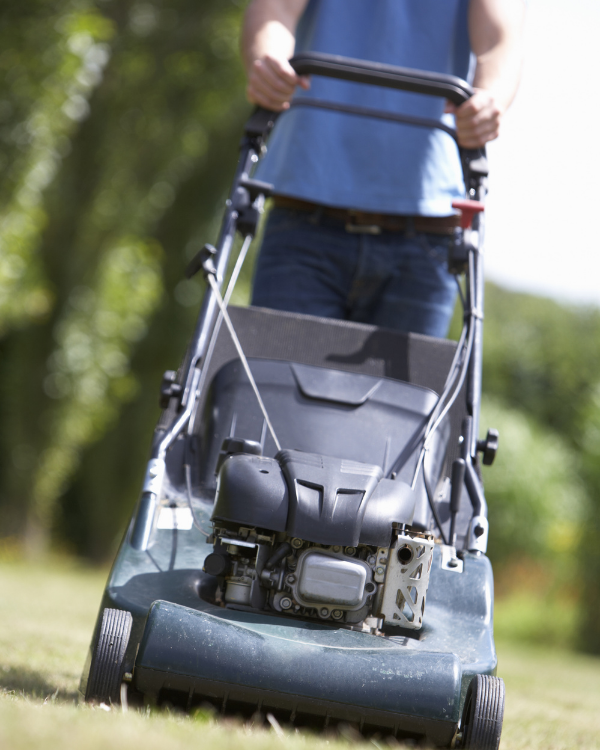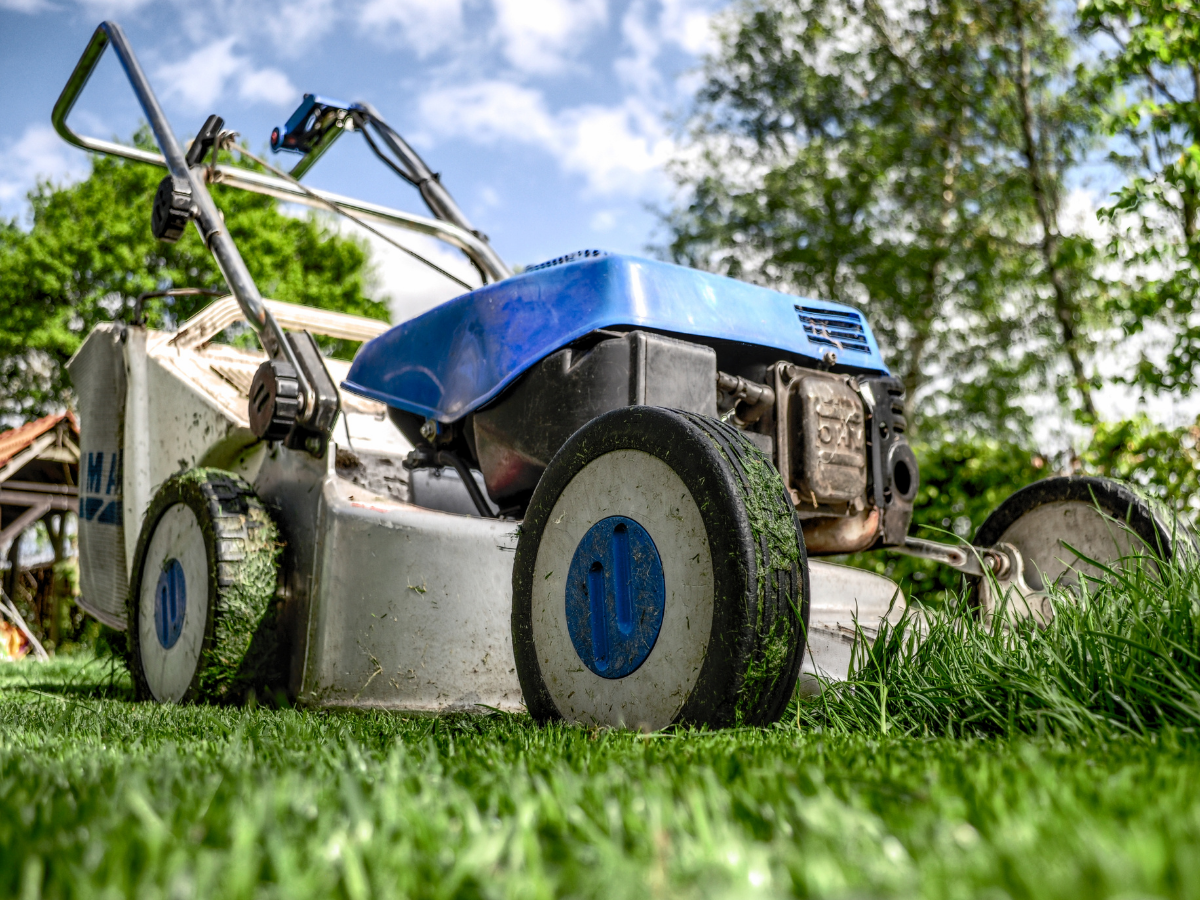 Our price points are reasonable and ideal for any lawn care business. You get what you pay for and sometimes more when you choose us.
Your deadlines are our lifeline. Reliability and satisfaction are two things we take seriously. As such, we work tirelessly to deliver good results on time. 
We are transparent with what we charge you and what we plan to do for you. You are assured that all transactions are fair and outputs are as agreed upon.