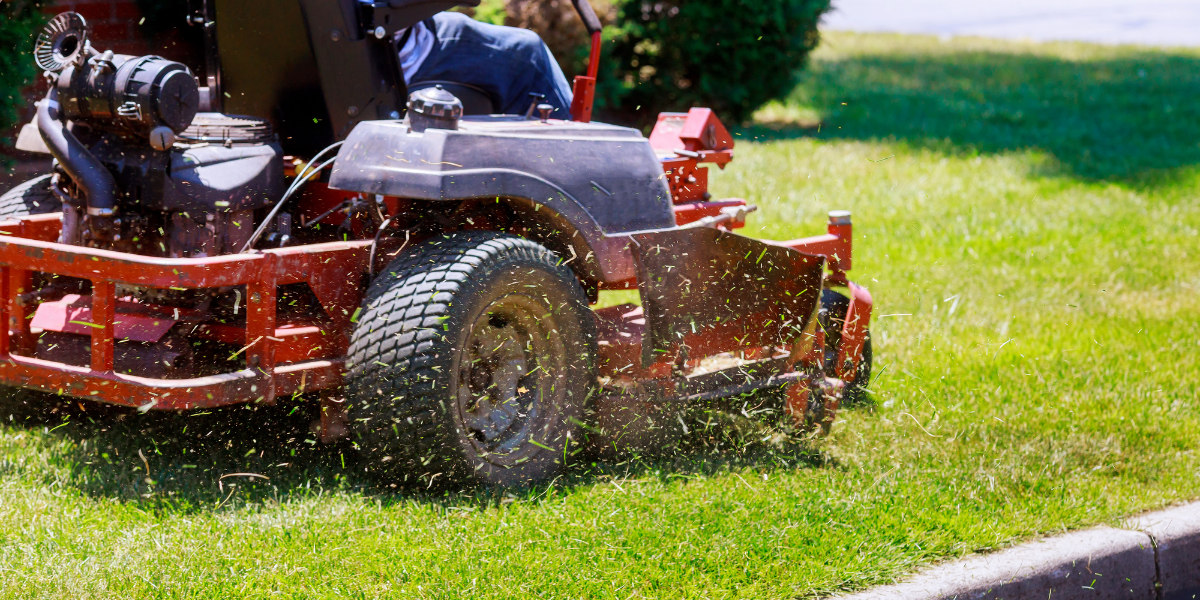 This includes cutting, trimming, bagging, and taking away clippings.

You dream of a beautiful lawn with a brilliant spread of green, crisp lines and a soft cushion of healthy grass beneath your feet, but its work is not as simple as it seems. Lawn mowing is the most time-consuming aspect of lawn care, but it is crucial to maintaining a healthy, long-lasting lawn when done properly. 

We can promise that your lawn will be taken care of and that you will have nothing to worry about when you choose Best Bet Lawn to mow your lawn. We'll take care of everything.