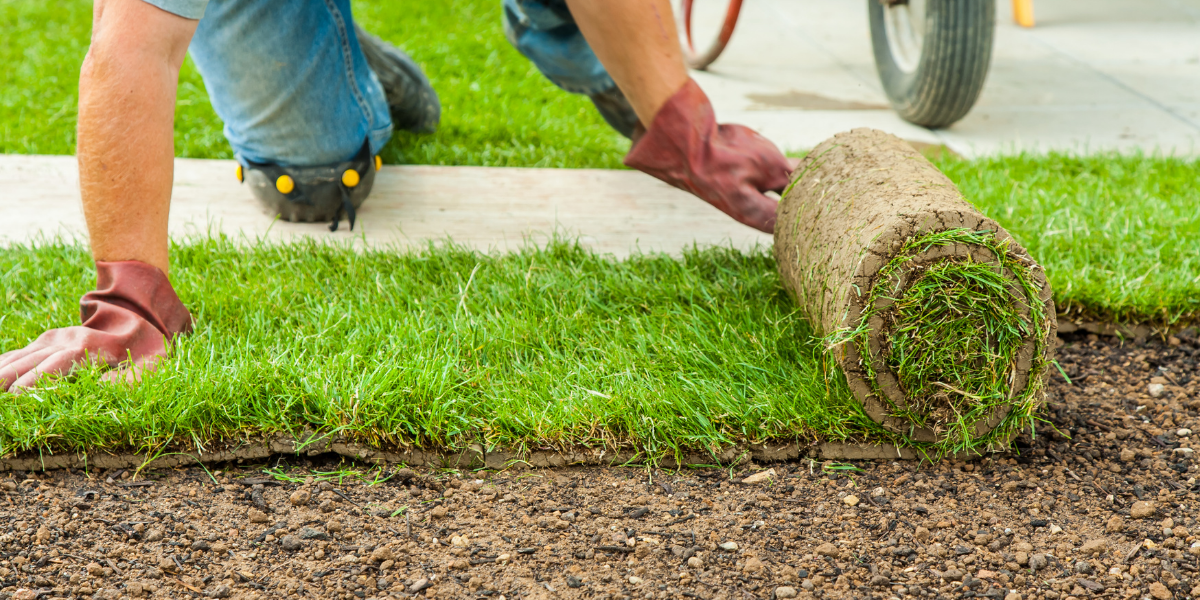 We take the time to remove all debris including weeds, crabgrass and rocks then we heavy roll and rake to eliminate low and high spots.
Our sod comes pre fertilized. Guaranteed to grow.

Sod is a layer of grass that has been dug out while still having roots and some soil attached. It is harvested in large strips and rolled up by sod farms. It's always best to purchase sod that can be harvested and delivered on the same day that it will be installed in your yard to avoid wasted effort and money loss. At Best Bet Law, our sod comes pre- fertilized, so they are guaranteed to grow.

We remove all debris, including weeds, crabgrass, and rocks, and then roll and rake to eliminate low and high places.